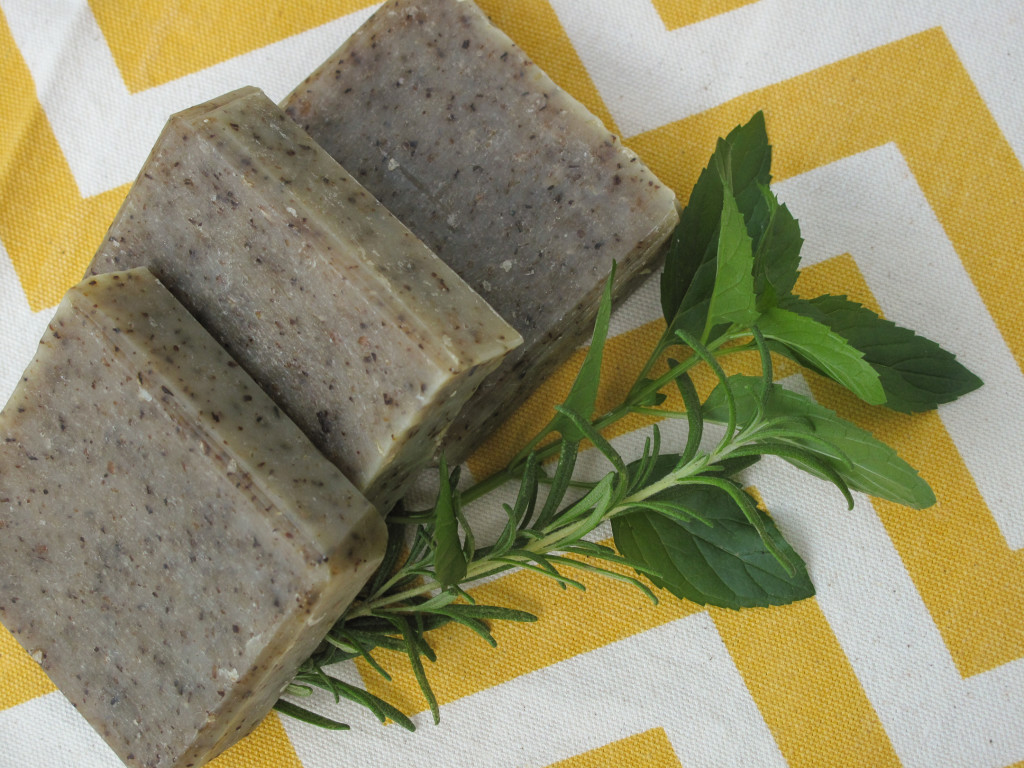 Made with saponified oils and butters including olive, coconut, and grapeseed, this soap also includes rosemary and peppermint essential oils, oatmeal & herbs for an intense fresh feel and posh lather.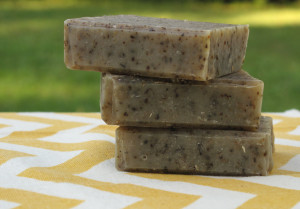 Men love it!
The scent is medium-strong and leaves your bathroom smelling herbal and fresh without lingering too much on your skin.
Oatmeal soothes the skin , while the mint refreshes. Great for year-round use.