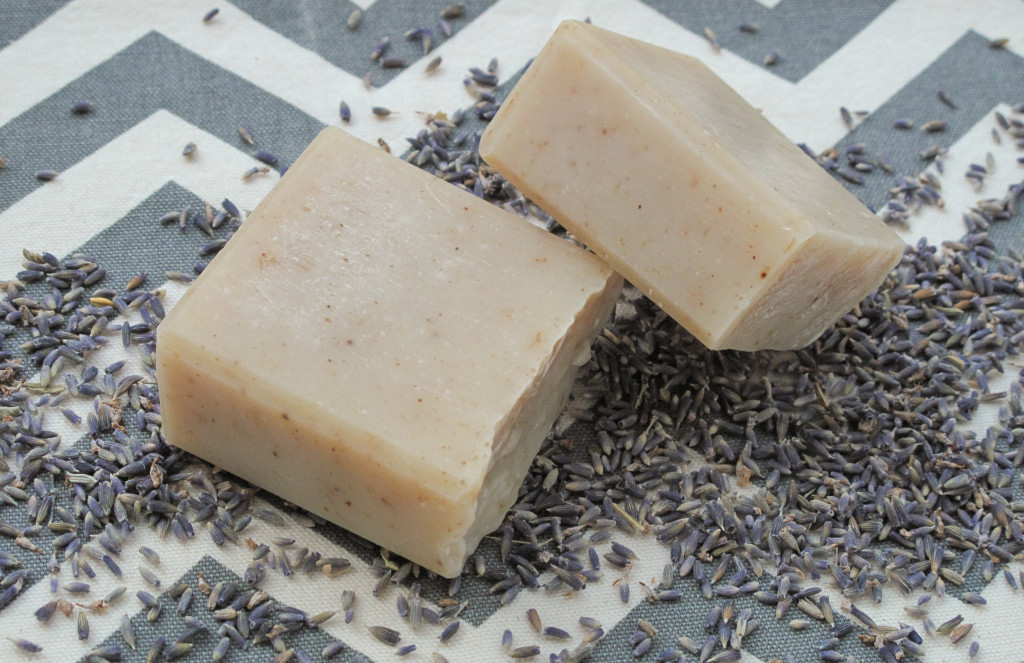 Made with saponified oils of soybean, olive, coconut, grapeseed, and jojoba; pulverized
lavender buds; lavender essential oil.
This simple yet beautiful soap features a lovely soft pink color created when the pulverized lavender buds were added to the mix. While the buds themselves helped to fragrance the soap, the lavender essential oil gives the scent an extra boost and will leave your bathroom smelling heavenly!
This soap is perfect for people who can't tolerate a heavy fragrance and for those who are sensitive to chemicals found in other soaps. It's gentle on the skin and soothing to your soul. Also great for those who bathe at night as the lavender has a calming effect.