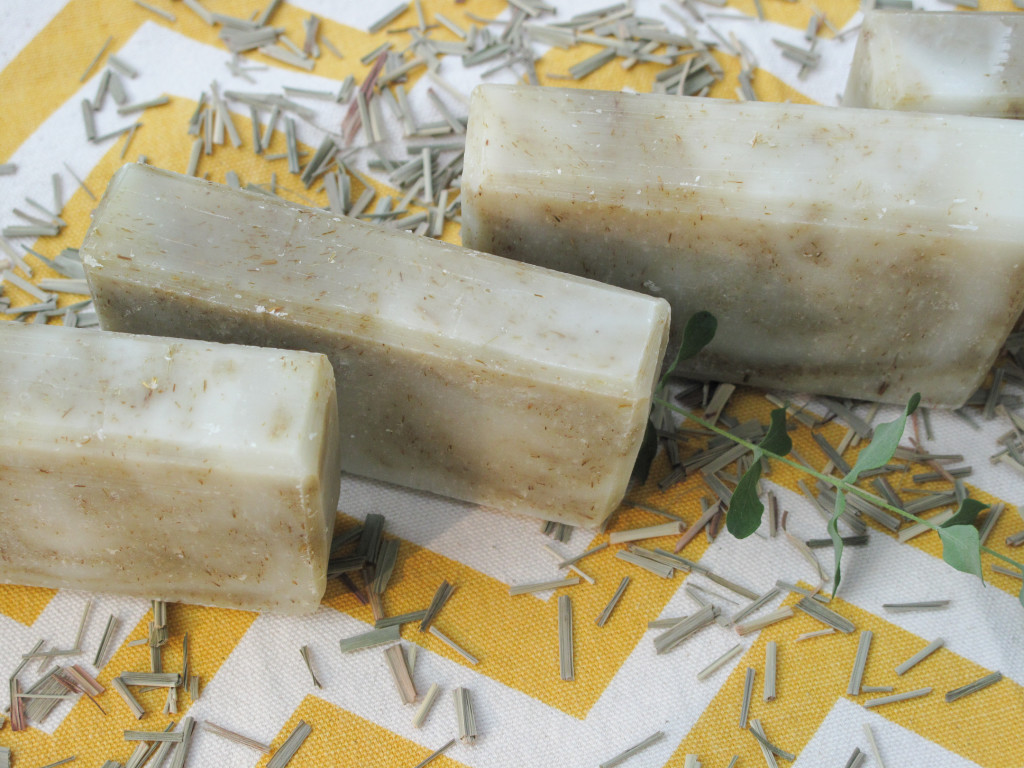 Made with saponified oils of tallow, olive, coconut, grapeseed, and jojoba; essential oils of eucalyptus, lemon and lavender; dried lemongrass.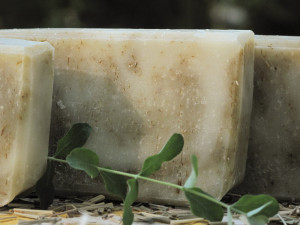 The tallow in this soap makes it an extremely hard bar of soap that will last a long time in your shower!
The essential oil blend and lemongrass smells and feels fresh, especially in the summer months. The lemongrass botanical provides gentle exfoliating when used directly on your skin.