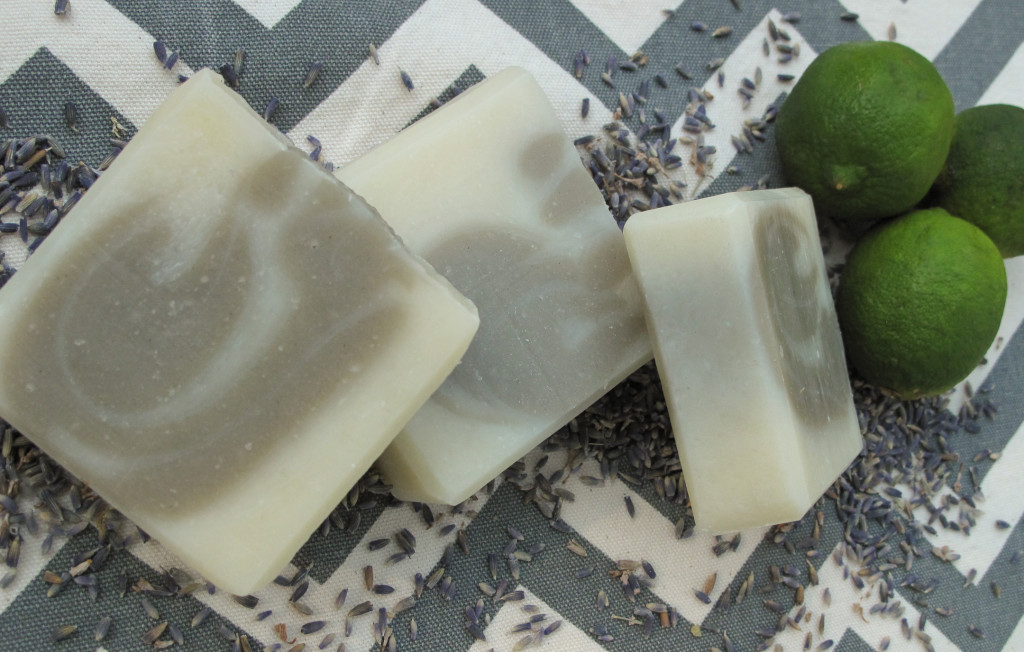 Made with saponified olive oil, coconut oil, sunflower oil, shea butter, sustainably-sourced palm oil, castor oil, and aloe pulp puree, French green clay, lavender essential oil, and lime essential oil.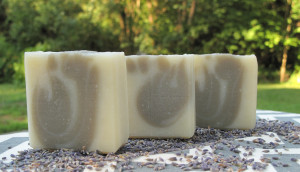 This delicious soap — described by a coworker as "like a margarita on my body" — is my most-favorite scent combination to date!
It's fresh, lightly floral, and invigorating with a rich, creamy lather.
The French green clay adds a bit of slip to the lather and makes this a great body shaving soap, at least for the ladies!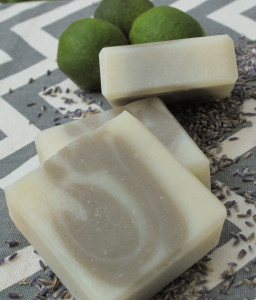 You also can wash your hair with it — the castor oil acts as a humectant, attracting moisture to your hair — and the lather feels as good as any bottled shampoo!